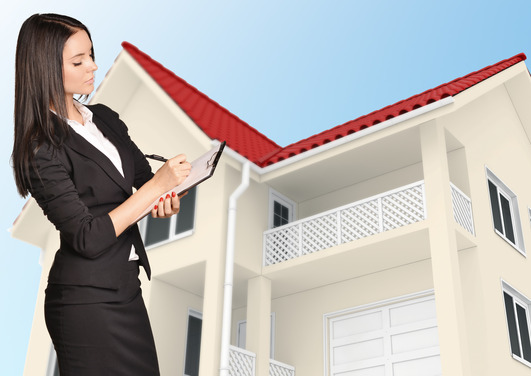 TO OUR VALUED CLIENTS
Please find below a breakdown of our new fees. As always, we appreciate your business and thank you for using Benchmark Appraisal Services.
FEE SCHEDULE
1004 Conventional

$350

1004 FHA

$400

442 (final inspection)

$75

2055 (interior and exterior inspection)

$350

2055 (exterior only

$200

2075 (exterior only)

$200

2070 (exterior only)

$200

Multi-Family

$550

1007/216 (rent schedule / operating income statement)

$100

FHA Conversion

$100

Finished Lots

$350

Raw Land

Call for Details

Custom Homes

$450 up/call for quote

Extra Trip Fee

$75

Cancellation/Trip Only Fee

$100

Appraisal Update/Recertification of Value
(may require access to the property for a new inspection and/or additional information at an additional fee)

$175+
All out-of-state lenders/new lenders are subject to COD fees only.
We accept Mastercard, Visa, Amex, Discover, Cash, Checks, and Money Orders.

*All fees are subject to change, and may vary depending on complexity and/or size of the property.  If you are unsure, please call (702) 586-3500 for a quote.