APPRAISAL PREPARATION LIST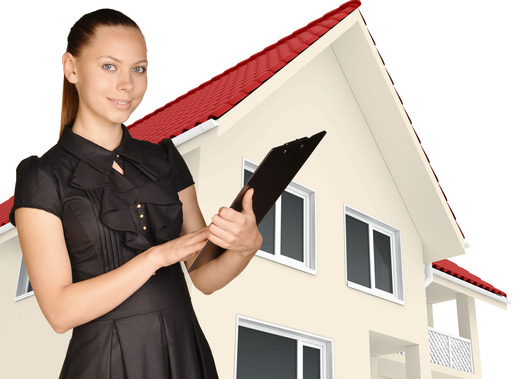 What can you do to improve your home value?
Remember "You only get one chance to make a great first impression". A few minor upgrades can make your home more marketable and improve your resale value. The following are a few suggestions to get the most value out of your property.
1. Fresh paint and carpet can make a world of difference. Touch up any needed areas and clean, replace or remove torn carpeting.
2. Kitchens and baths are two areas that can make a difference. Lighting, appliances, upgraded countertops, cabinets, sinks and faucets can make them shine.
3. Landscaping – Plant flowers, cut the grass and get rid of any excess brush or overgrown shrubs. Trim trees as needed to give a clean and uncluttered look.
4. Pools, spas, decking and barbeques – Make them as presentable as possible. Clean them regularly and surround them with potted plants or other decorative items.
5.Take a walk around your house and note items needing repair.  Make repairs in a timely manner to reduce deferred maintenance and show pride of ownership.
6.  Enhance your curb appeal – Plant flowers, repair fences, clean driveways, add decorative lighting, etc.
7. Keep things clean and neat. Get rid of clutter wherever possible.