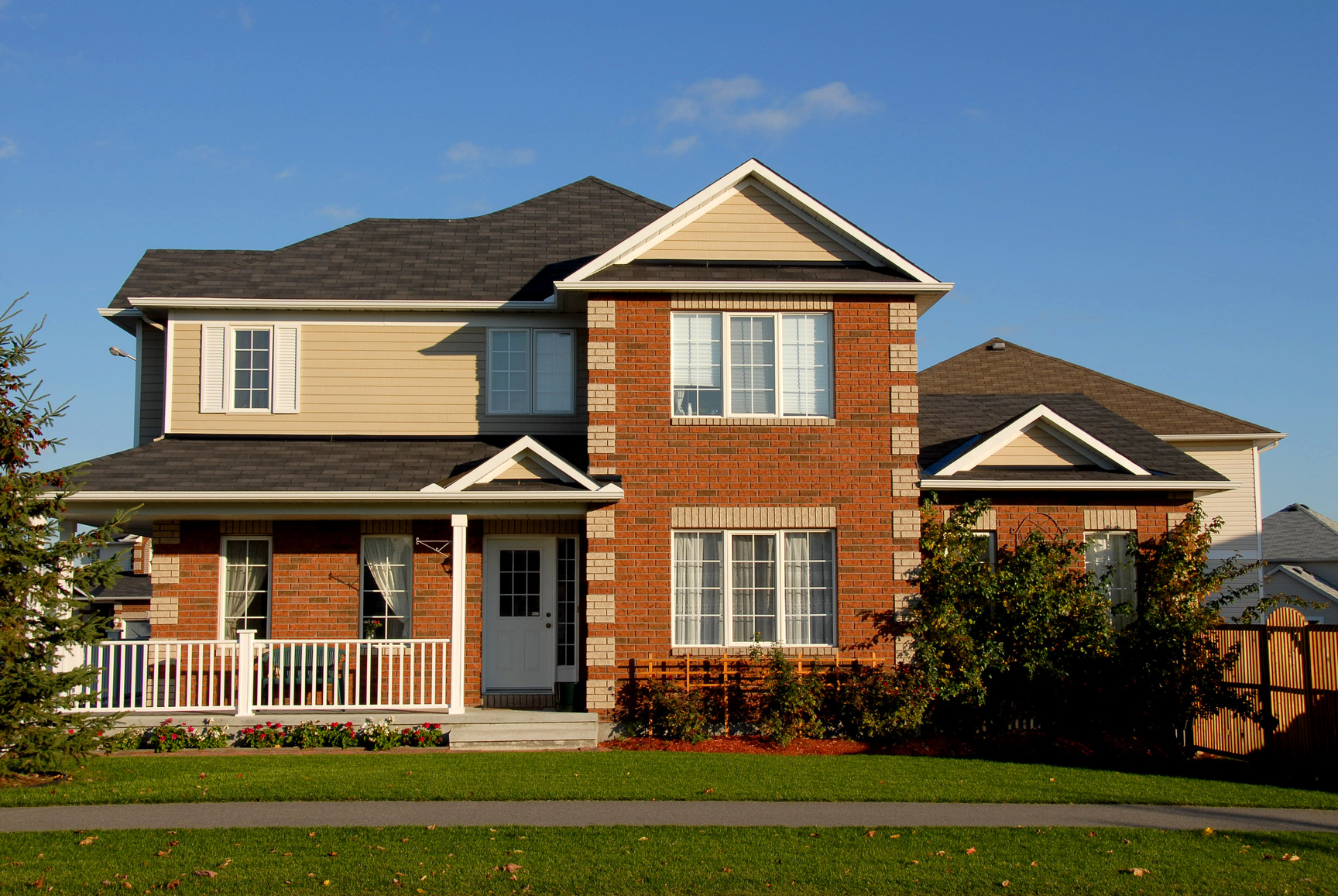 Top Reasons to Obtain a Professional Real Estate Appraisal
• Establish market value to sell or buy property. 
• Settle insurance claims. 
• Establish value to buy property insurance. 
• Establish market value to refinance or use for collateral on another loan. 
• Assess current value to get rid of obligation to buy property mortgage insurance (PMI)

• Reduce property taxes (if market value or property value has decreased since the property tax assessor last valued it). 
• Estate settlement (to be dispersed to heirs or sold or for estate tax purposes). 
• Division of assets-to establish market value in case of divorce, dissolutions of partnerships, etc. 
• Write away or easement appraisal (if owner must sell a piece of land to the city or state for road widening or to grant an easement, an appraiser can make sure they are paid the fair current market value). 
• Business appraisals for the purchase, liquidations, financing or estate tax settlement businesses.
Note: Real estate appraisers must be state licensed and certified to afford reasonable assurance to the general public of professional expertise, integrity and responsibility.