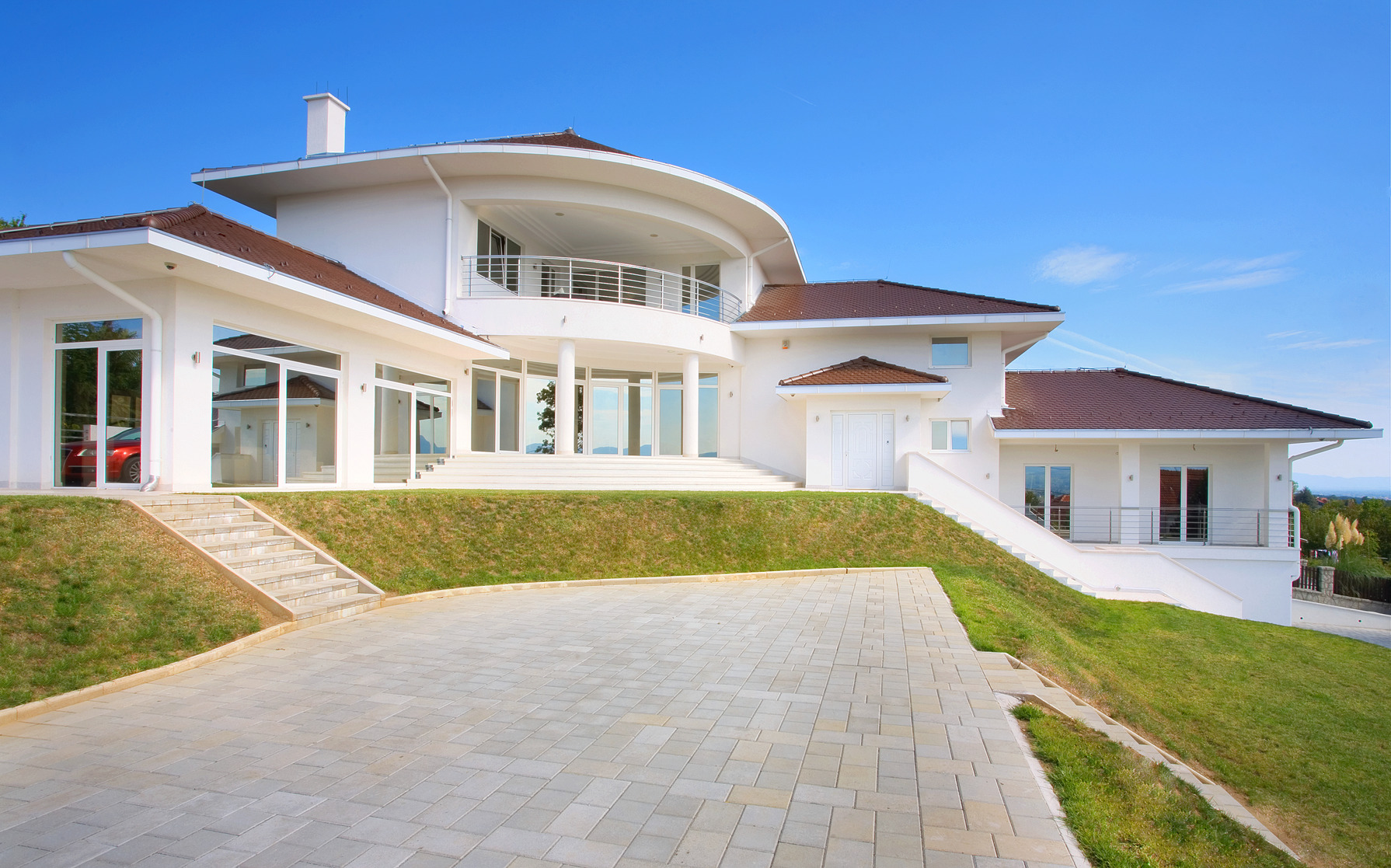 We take pride in our reputation for fast reliable service. Our fully trained staff of appraisers is ready to appraise the property of your request and deliver it to you at the earliest possible convenience.
To facilitate the process, we simply ask for a completed appraisal request form along with any other pertinent information involved in either the real estate transaction, or the refinancing process. This includes purchase contracts, counter offers, addendums, builders upgrades and alternate access numbers to name a few. The more information provided to us, the quicker and smoother the appraisal process will be, and will aid us in returning a finished appraisal report to you that much faster.
If you have any questions regarding the appraisal process, or a property being appraised, please feel free to contact us with your concerns.
Our goal is to make the transaction easier and to build longstanding relationships with our clients.
---